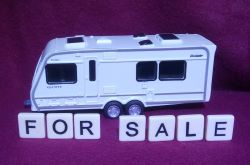 Items listed below are being sold by our customers. Please contact the office for further information.
We also sell a range of caravanning accessories and gas.
Details of these can be found on the Keal Lodge website or by clicking here.
Anssems GT500 trailer with hard top. Internal dimensions 151cm x 101cm x 50cm with pod mounting bars on top. Carrying capacity 360kg.
Purchased new in 2010 and used once.
Asking £600
For further details or to arrange a viewing please contact the office.