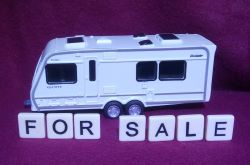 Items listed below are being sold by our customers. Please contact the office for further information.
We also sell a range of caravanning accessories and gas.
Details of these can be found on the Keal Lodge website or by clicking here.
Unfortunately there are no items for sale at present.